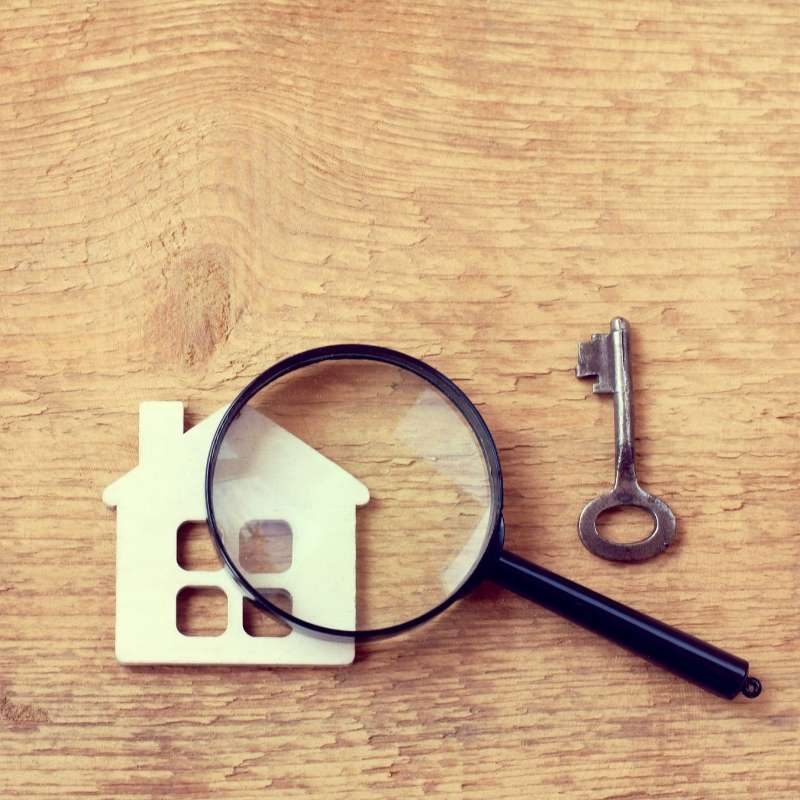 Regardless of the quantity, by achieving the 400,000 USD worth requirement, you can apply and start the process. Houses, apartments, offices, stores, or lands are ahead of you. You can create various options in any province of Turkey via having an official appraisal for each property. We need a sign of yours suggesting that you cannot sell your property for three years at the Property Registry Office.
Additionally, you can buy commercial properties other than real estate and rent your investment. Still, you cannot sell your property.
Each property should have been bought after September 19, 2018. The limit changes to 1,000,000 USD for the purchases before that date.