1 – Lifestyle
Turkey is the cultural center for any global event, investment type. About 50 million tourists visit Turkey every year, not just in summer times. The country has also a large expat community. Gorgeous beaches, friendly locals, historical and authentic sites.. But most importantly the dynamism.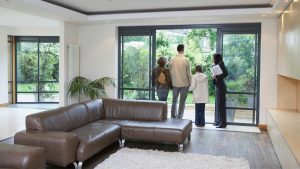 2 – Huge Attraction To Tourism
No need to discuss how attractive Istanbul is. The city has always gained attraction in many ways, by every culture. Every season of the year is lovely in Istanbul. This attraction has always been responded with good facilities for the people.
There are beautiful coasts, in which you can find both authenticity and lively nightlife with delicious food. We have always been good in hospitality and never ceased to stop please our guests. Turkey has always lead the way in tourism sector, with many different ways in different seasons.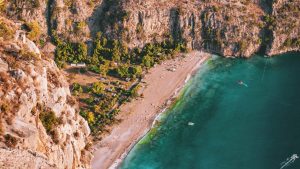 3 – Easy Process
It is understandable for buyers to be cautious when it's time to purchase, but the process is simplified in Turkey. It is advisable for investor to have a lawyer although the law does not require any. We as Api Invest provide you with one. Buyer is always safeguarded.
In 3 to 6 weeks, with your documents ready and finance in place, you can wait for the title deed.
4 – Citizenship Advantages
The citizenship system in Turkey draws quickly. The only requirement is to keep the purchase for 3 years, that is equal to 400.000 USD.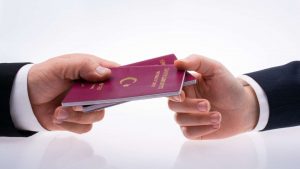 The process begins and ends quickly.
5 – Current Exchange Rate
The value of Turkish Lira has dropped significantly and made it easier for Western buyers to purchase. It is impossible not to take advantage of it. The prices may have been increased but doing the math, it does worth what you get with the modern architecture and landscapes.
Plus, this tourism in most of the cities will never make your property useless. You will easily rent your house, the tenants and visitorts always need one as there are a lot to see.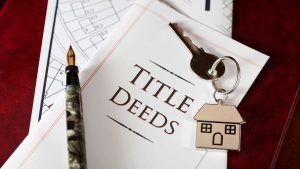 6 – Ready Title Deeds
Api Investment makes all the title deeds ready and in the right valuation. We offer you our trust.
Api Group Construction Tourism Industry Trade Ltd. Sti.("API Group"), all rights of this content belong to API Group. These rights are protected and the partial or complete copying, reproduction, distribution, processing or use of the content in any way without permission and without reference will result in legal and criminal liability of individuals.