1 – Образ жизни
Никто не поспорит с тем, что Турция является центром для любого глобального события, в том числе и для инвестиционного. Ежегодно Турция принимает около 50 миллионов туристов, причем не только в летнее время. В стране также большое сообщество экспатов, иностранцев кто выбрал Турцию для жизни. Роскошные пляжи, дружелюбные местные жители, несчётное множество исторических мест и мест с изюминкой… Все это делает Турцию – динамичной и особенной страной.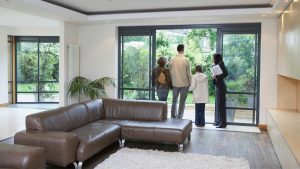 2 – Огромная привлекательность для туризма

Не стоит Вам рассказывать, насколько привлекательным является Стамбул! Город Души, который всегда притягивал к себе многие народы и культуры, во все времена. В какое бы время года вы ни посетили Стамбул, он будет прекрасен. Он всегда отличается гостеприимством и не перестаёт радовать гостей своими достопримечательностями, красивыми набережными, вкусной едой и оживленной ночной жизнью. Не удивительно что Турция всегда лидировала в туристическом секторе.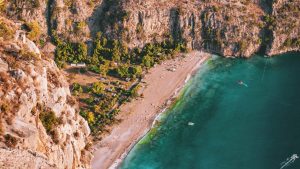 3 – Понятный процесс покупки
Когда приходит время сделки, разумеется, каждый покупатель проявляет осторожность. Но в Турции для удобства сторон этот процесс упрощен. Инвестору желательно иметь адвоката, хотя закон этого не требует. Мы, как API Investment, предоставляем вам законного представителя. А значит, покупатель всегда защищен. Через 3 – 6 недель, после подготовки необходимого пакета документов и полной оплаты, вы можете получить документы о праве собственности.
4 – Доступность получения гражданства
Получить турецкое гражданство через инвестиции довольно быстрый процесс. Подача и рассмотрение заявления занимают в среднем 3 – 6 месяцев. Единственное требование – необходимо приобрести любую недвижимость в стране (можно несколько объектов недвижимости) общей стоимостью не менее 400.000 долларов и сохранить её в собственности в течении 3 лет.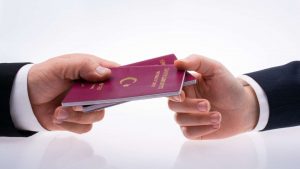 Процесс оформления проходить быстро и прозрачно
5 – Текущий обменный курс

Стоимость турецкой лиры значительно снизилась, что сделало покупку для иностранных покупателей более привлекательной. Не воспользоваться этим – упустить уникальный шанс. Цены на недвижимость, возможно, были увеличены, но, если всё посчитать, это того стоит, учитывая, что вы получаете в итоге – рентабельную недвижимость с современной инфраструктурой. Благодаря широко развитому туризму в большинстве городов Турции, ваша недвижимость всегда будет пользоваться спросом. Вы легко сможете сдать свой дом или квартиру в аренду на короткий или длительный срок, тем кто планирует насладиться жизнью в Турции.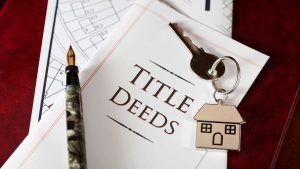 6 – Получение документов о праве собственности
Компания API Investment помогает подготовить необходимый пакет документов подтверждающих право собственности и полностью сопровождает сделку. Мы предлагаем наш профессионализм и благодарны Вам за ваше доверие
Api Group Construction Tourism Industry Trade Ltd. Sti.("API Group"), all rights of this content belong to API Group. These rights are protected and the partial or complete copying, reproduction, distribution, processing or use of the content in any way without permission and without reference will result in legal and criminal liability of individuals.